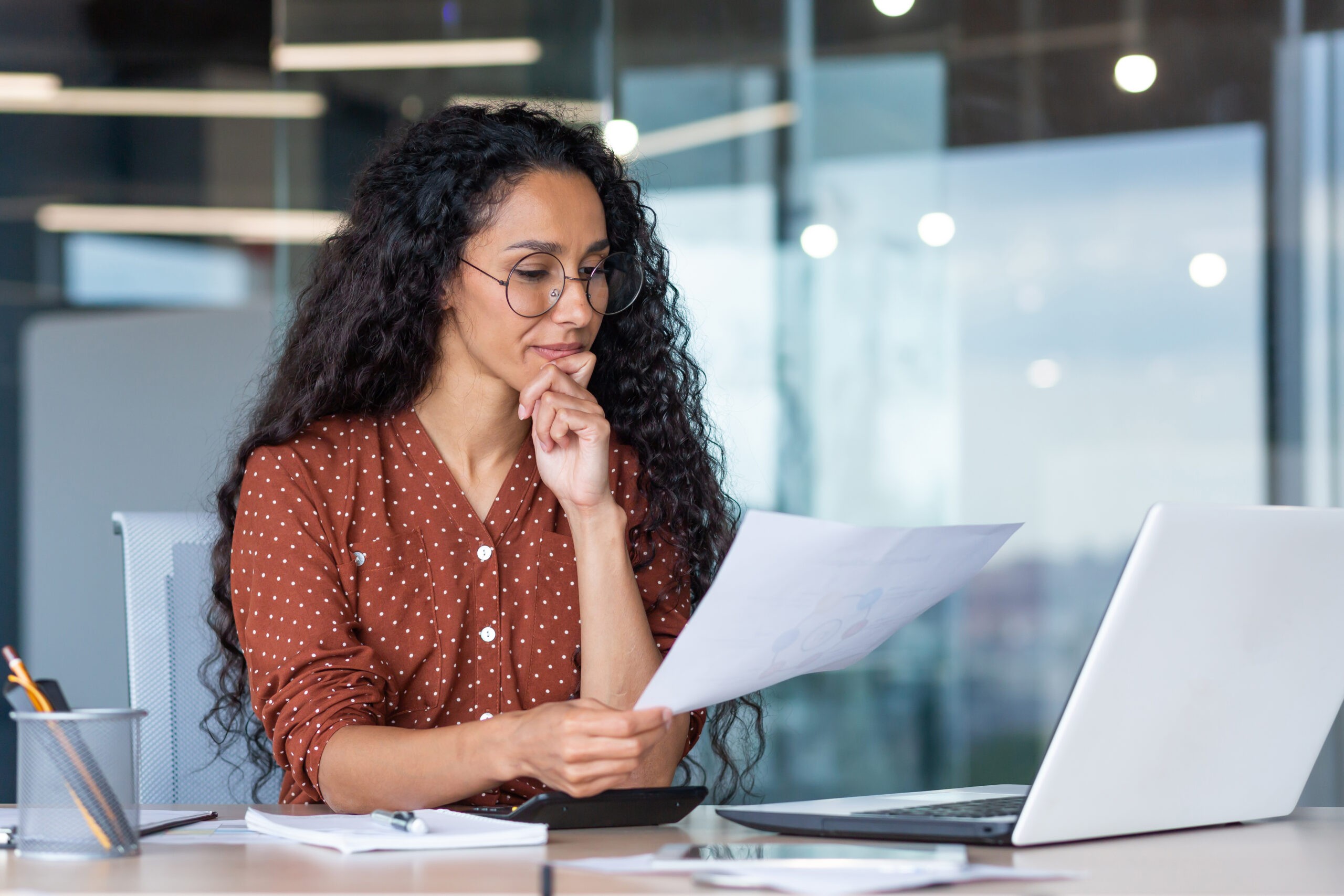 Senior Administrator and Document Reviewer
Back
Nov 21, 2023

Senior Administrator and Document Reviewer
£30,000 - £35,000 per annum (based on experience)
NeuroHealth Case Management Services is a successful and established company that provides an exceptional service for clients with neurological injuries within London & The South of England. The company has core values of dedication, integrity and excellence. NeuroHealth and its employees are committed and passionate about advocating for and serving the needs of individuals who have suffered life changing injuries.
This opportunity is for a highly accurate, fast learning and organised individual to play an important role in administrative functions and business processes. We are a growing, motivated and enthusiastic company that want to make a difference in our industry. We require an individual with exceptional attention to detail that can apply this to the company's administrative tasks and processes through the use of the Microsoft Office suit and other company resources.
Position: Full time 9am – 5.30pm Mon-Fri (37.5 hours per week)
Reporting to: Operations Manager / Managing Director
Responsibilities
Acting as key point of contact between management team and internal/external contacts resolving queries and problem solving.
Managing new referral enquires from initial contact through to case allocation.
Proof reading of reports and other clinical documentation, including use of advanced Microsoft Word features / formatting.
Day-to-day management of office processes and general administration.
Overseeing company's cases and case management software – monthly audit processes and general administration of cases.
Managing compliance issues such as insurance, health & safety, policies and processes etc.
Managing quality assurance procedures / administration, including monitoring supervision, contractor registrations, client/referrer surveys etc.
Working with management team to identify and implement service development and operational improvements.
Organising company meetings/training days and conferences.
Accounting for all billable and non-billable time.
General day-to-day duties associated with day-to-day running of the office.
Key skills and requirements
Evidence of working to an extremely high level of detail and accuracy, including the review and proofreading of business critical documentation (Essential).
Evidence of working efficiently, completing tasks within an allocated timeframe (Essential).
Experience of taking ownership of processes and working autonomously.
Intermediate to advanced working knowledge of Microsoft Office suite, especially Word & Excel (Essential).
Ability to understand, remember and implement policies and processes within a short time frame (Essential).
Experience of working in a clinical or professional services/billable hours business (Desirable)

salary
£30,000 - £35,000 per annum (based on experience)
Location
London (SW4 0AF)
Employment type
Full Time
Let's talk. Get in touch with us today!