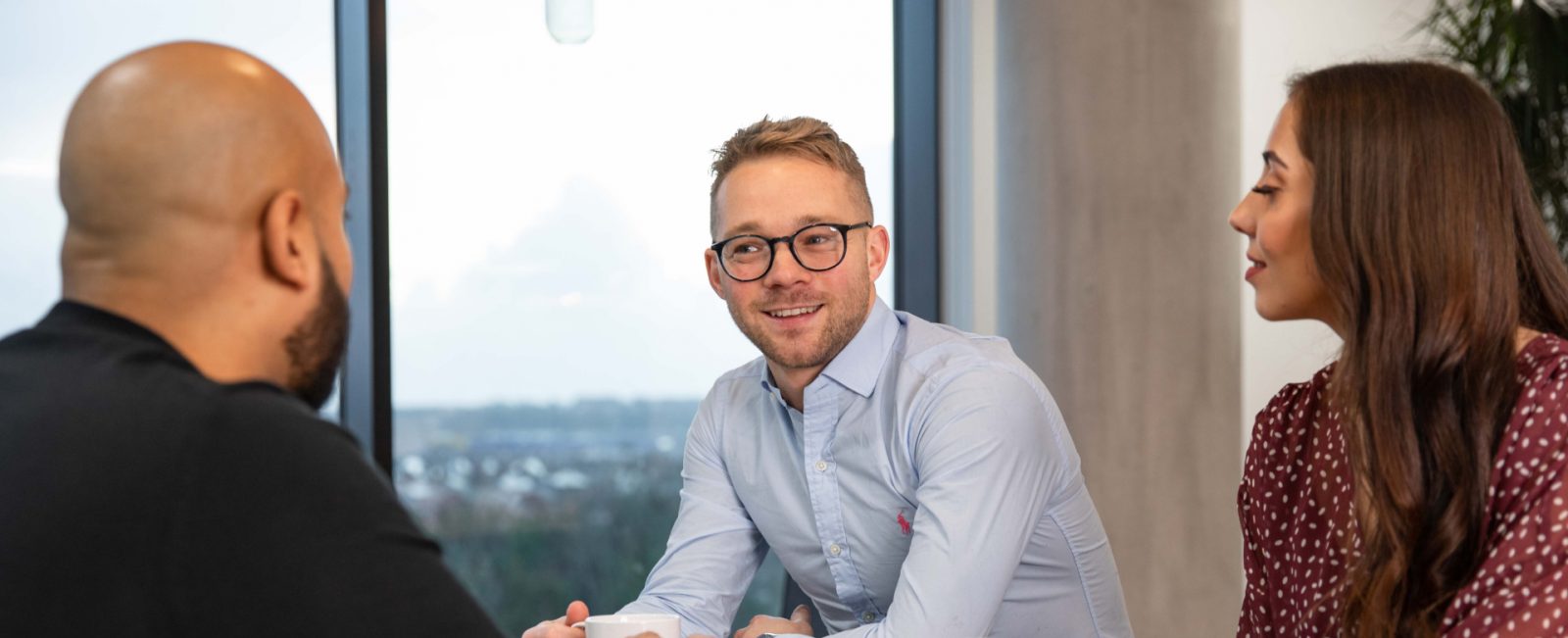 We believe time is precious
The reason Orange exists is to create time for our clients. So much time and energy is wasted by companies when recruiting. We make recruitment advertising simple, effective and stress free.
About Us
Established in 2003, we have the online recruitment expertise to do all the hard work for you. We love technology but believe it must go hand in hand with good old fashioned customer service.
We don't have an outbound sales team. 99% of our new clients are referrals from existing clients, we are incredibly proud of this. Each member of our team is focused on providing fantastic service to each and everyone of our clients.
We will be your dedicated recruitment guide, to show you the right path to reach your goals. Online recruitment is always evolving. We use our experience to ensure your job adverts are fully optimised for each jobsite and social media we utilise for you.
We monitor your recruitment advertising, every single day – making improvements and adjustments on your behalf. We don't rely on computer algorithms, we use our extensive online recruitment experience to improve your job adverts in real time.
We will be with you, every step of the way throughout your recruitment journey. We believe in developing long term business relationships with all our clients.
We make it easy for you to identify which applicants are the best fit for your organisation, and who you should contact first. No more time wasted processing clearly unsuitable candidates.
Our Leadership Team
the_field('team_section_description');?>
Let's talk. Get in touch with us today!