Casual Market Research Surveyors – Leeds
Back
Nov 03, 2023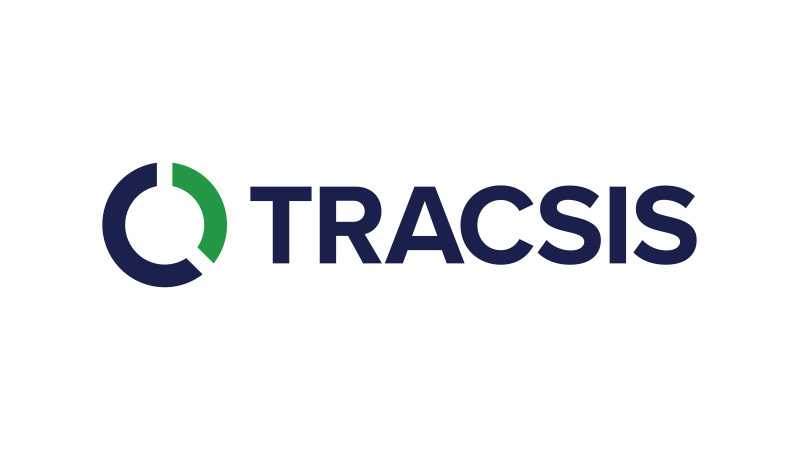 Casual Market Research Surveyors – Leeds
Casual Market Research Surveyors 
Are you looking to earn some extra cash for Christmas?
Tracsis Transport Consultancy, part of the Tracsis Group, specialise in quantitative research, predominantly in the transport industry. We work closely with our clients to develop research programmes that give insight into their customers' motives, behaviours, attitudes and opinions. That's where you come in!
We are recruiting a pool of casual Market Research Surveyors to conduct bus occupancy counts in Leeds. Survey times can range from 5 – 12-hour shifts and involves working in all weather conditions. The survey runs from 20th November to 7th December 2023.
If you were here yesterday, these are some of the things you would be involved in:
Administering ticketless travel surveys on trains across the country
Conducting bus user surveys in scenic Cumbrian locations
Distributing flyers at train stations around London
Keen to get involved? You'll need the following:
People skills, as you will be interacting with the public
Basic IT skills, using apps and navigating websites
Can follow instructions and read basic maps
Problem-solving skills, using your own initiative where required
Before you can start any work, you will be required to complete a Right To Work check and produce evidence of your right to work in the UK.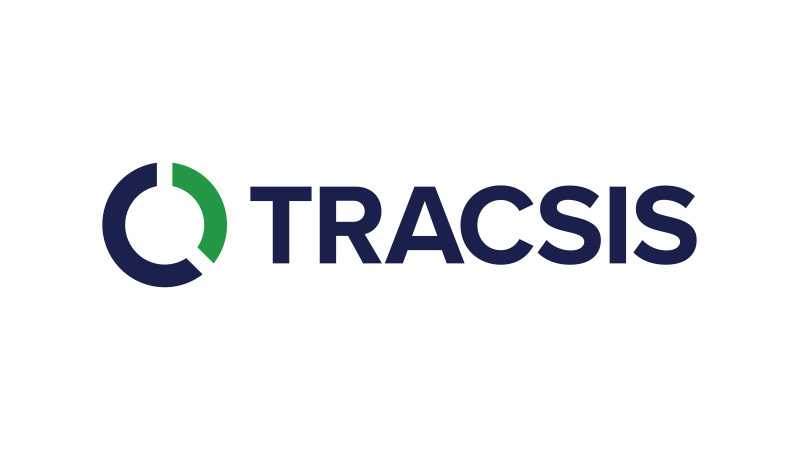 Employment type
Full Time
Company info
Tracsis is a technology company that solves business-critical resource, planning, asset, and safety/risk management problems across the transportation sector. We also develop innovative product solutions like smart ticketing and automated delay repay to improve the customer experience. We utilise advanced data capture and analytics methodologies to enhance our offering.
Tracsis develops software and hardware products and delivers consultancy, data capture, analytics/informatics and event transport management services.
Let's talk. Get in touch with us today!