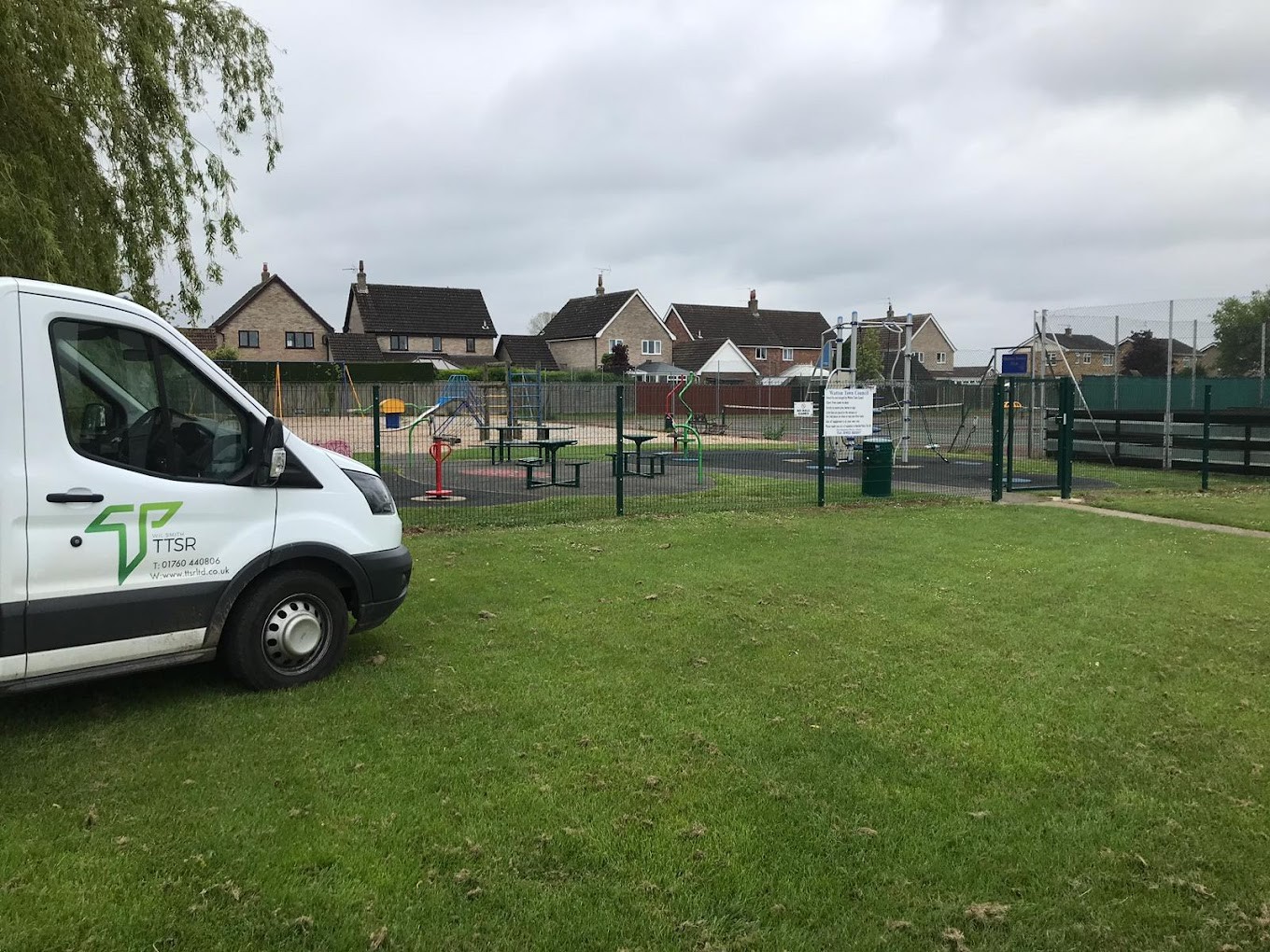 Grounds Maintenance Operative
Back
Nov 15, 2023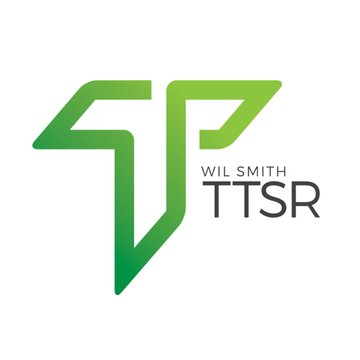 Grounds Maintenance Operative
£11 - £14 per hour (depending on experience and qualifications)
Full Time , Permanent
Grounds Maintenance Operative
Working Hours: Mon-Fri, 7:30am-4:00pm
TTSR Ltd offers a comprehensive range of landscaping services and fully managed maintenance programmes for all types of commercial landscapes. Our dedicated team has been working on projects across the UK for 20 years. We have a professional and hardworking staff, with good attention to detail, excellent customer relations and a high level of Health and Safety certification. We look to promote inclusion and diversity in our recruitment process; selecting candidates with enthusiasm and skill from an array of backgrounds to make up a varied and complimentary workforce.
The Role – Grounds Maintenance Operative (experienced):
We are looking for a Grounds Maintenance Operative who has previous experience with mowing, strimming and spraying. We are looking for a punctual and reliable individual who enjoys a hands-on, outdoor role and can confidently work independently to a good standard.
The successful candidate will assist in achieving the below tasks in a safe, professional and efficient manner, in accordance with given schedules and company Health and Safety policies and procedures:
Ensuring all tasks are carried out in a professional and effective manner. Experienced Groundsman in all aspects of grounds maintenance/landscaping.
Reporting to the Managing Director and assisting them in maintaining Works Contracts and ad-hoc projects, based at our Client Site in Reading, whilst maintaining a high standard of work and good flexible attitude.
Operate machinery including ride-on and pedestrian mowers.
Grass cutting/Strimming/Hedge trimming/Weed killing.
Be Health & Safety aware, ensuring PPE is worn at all times and that procedures are followed carefully.
Follow Groundsman Lone Working procedures, including use of a Personal Lone Working Device for safety in large outdoor work areas.
To always remember, that you are an ambassador for the Company, and must therefore show respect to colleagues, clients and members of the public at all times.
Be able to complete/follow any necessary paperwork relating to the tasks at hand e.g. Vehicle Check Forms, Risk Assessments & Method Statements etc.
Always sign-in and sign-out on Client premises as directed.
Requirements:
Groundsman with minimum 2 years' experience.
Enthusiastic and open to learn new things.
Must love the outdoors and be prepared to carry out manual work in all weathers.
Be physically fit; good health is very important in this role.
Able to work consistently and to a good standard in a lone working environment.
Looking to grow in knowledge and qualifications as required.
Accept lawful instructions regarding work, training and instruction in the workplace.
Flexible and able to use own initiative.
Qualifications:
A clean and valid driving license and own vehicle to get to work (REQUIRED)
PA1/PA6 Spraying Qualification (REQUIRED)
CSCS Card
Certificates for: Excavator; Brushcutters/Trimmers; Pedestrian Mowers; Woodchippers; Ride on Mowers
Rolo Health & Safety Awareness
First Aid Certificate
Benefits
28 days holiday (inc. bank holidays)
Monday-Friday regular hours
Pension Scheme
Company works van used during working day
Equipment and machinery for work all provided
Branded uniform and PPE provided
Allowance for trousers and boots
High-quality, professional works to be proud of
On the job training
Chances for personal development; including external training courses relevant to the role within working hours; support keeping qualifications up to date; and one-to-one role-specific training sessions on-site with the Managing Director
Long-term job with work guaranteed all year round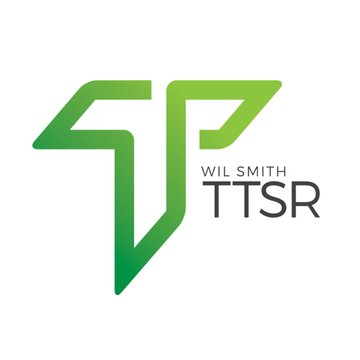 salary
£11 - £14 per hour (depending on experience and qualifications)
Employment type
Full Time , Permanent
Company info
From small grounds to large estates, we offer a comprehensive range of landscaping services and fully managed maintenance programmes for all types of commercial landscapes. At TTSR Ltd our dedicated team has been delivering a 5 star service for almost 2 decades. We believe a well-maintained landscape enhances the impression of your premises, school, town or village.
We provide a consistently reliable and professional service that appeals to both commercial and local authority customers alike, specialising in a comprehensive range of grounds maintenance associated works in partnership with our clients to meet their individual needs. TTSR has been built on personal recommendations from existing customers who enjoy an extensive, quality range of products and services.
Let's talk. Get in touch with us today!