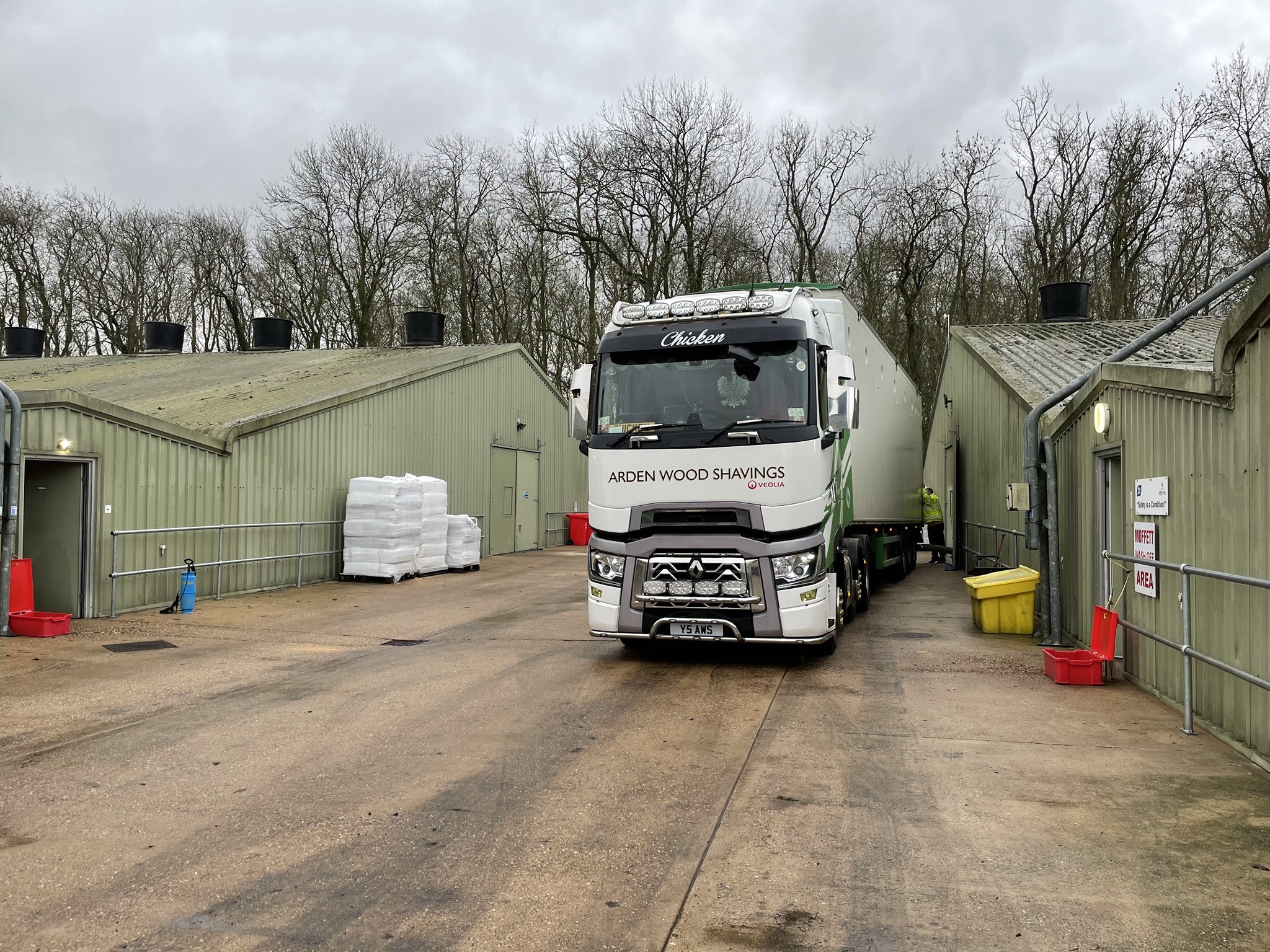 Back
Nov 10, 2023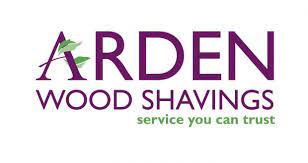 HGV Hook Loader
£14.25 per hour plus overtime
Full Time , Permanent
HGV HOOK LOADER  (DAYS) 
CPC TRAINING PROVIDED ! 
Arden is a successful and growing company producing animal bedding from wood bi products.
The candidate will be prepared to learn a variety of skills and will be given the training and certification
The candidate will be willing to work flexible hours with 10 hrs  shift
The applicant will have the opportunity to learn new skills and be trained in new licences.
The successful candidate will have to demonstrate that they are able to work safely .
Rate of pay is £14.25 per hour, plus overtime Monday to Friday, and every  other Saturday ( if required ) Saturday rate £21.37
Job  role will include : 
Monday to Friday
Monday to Friday starts and every other (Saturday if required)
10 hrs shift
Using a Type Vehicle to complete deliveries / wagon & drag
Supporting Yard staff by emptying full skips on site
Occasional Night Out may be required to
What our client is looking for : 
A valid full category Class 1/HGV C+E licence
Work well with other as part of a team
Have good customer service skills
Must have a current LGV CE CPC and Digi card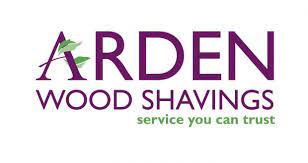 salary
£14.25 per hour plus overtime
Employment type
Full Time , Permanent
Company info
Arden Wood Shavings Ltd has over 40 years of experience in producing and supplying a range of high-quality livestock bedding primarily for three key sectors – Poultry, Dairy, and Equestrian.
From small beginnings, Arden is today one of the largest livestock bedding suppliers in the country and we are proud to be a leading example of excellence in our industry.
Let's talk. Get in touch with us today!