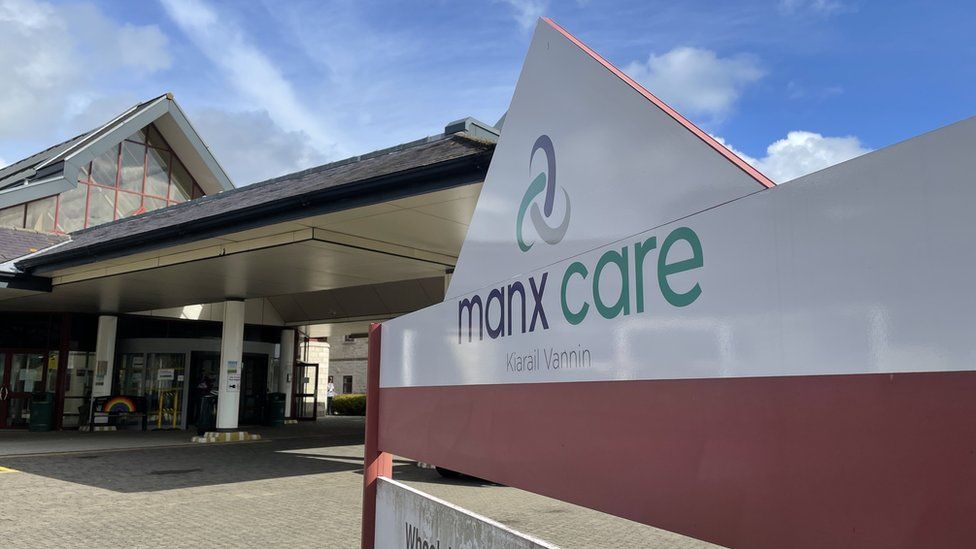 Back
Nov 17, 2023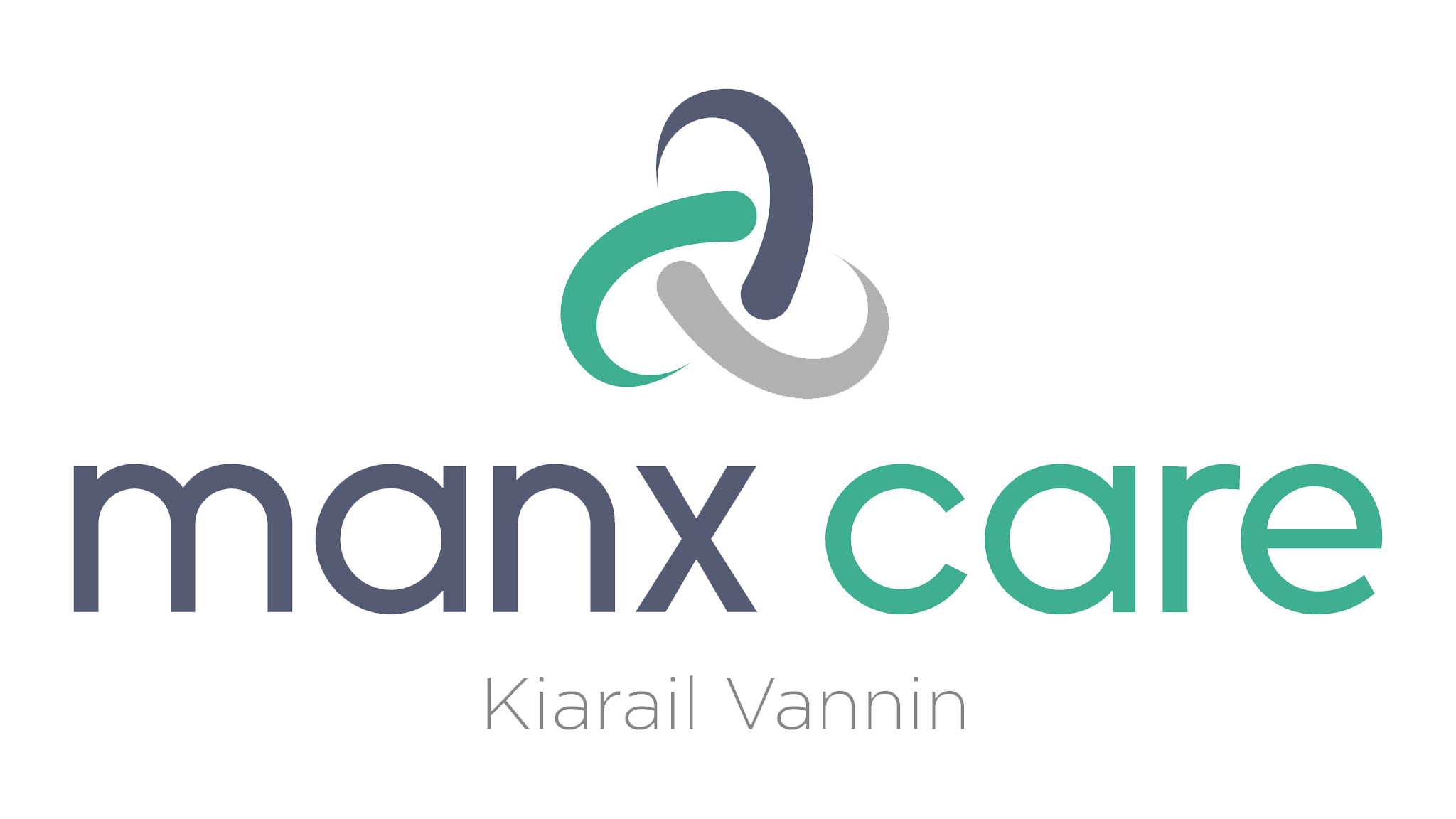 Midwife Sonographer
£42,749 to £56,198 per annum
Full Time , Permanent
About the role
An exciting opportunity has arisen for highly motivated Midwife Sonographer to join our Radiology Department at Noble's Hospital on the beautiful Isle of Man.
You will be working in our small and friendly team, with a varied workload where no two days are ever the same.
There will be many opportunities for you to develop your knowledge and skills and you will be fully supported by our experienced team through any additional training you may need.
A workplace that invests in you
We offer competitive salaries which tend to be higher than UK salaries with annual pay increases for many roles.
Enjoy a generous annual leave entitlement starting at 27 days and 10 public holidays.
Subject to meeting eligibility criteria, the IOM Public Service offers two pension arrangements; the Isle of Man Government Unified Scheme 2011 or the Isle of Man Government Defined Contribution (DC) Arrangement.
Step away from NHS pressures and demands! The Island's healthcare system is similar but separate to the UK NHS.
Access to the staff canteen at Noble's Hospital where you can purchase affordable food and drinks in your breaks.
Free on-site car parking.
Our on-site education and training centre, Keyll Darree, comprises a lecture theatre, well stocked medical library, training facilities and a state of the art simulation lab which is operated by trained simulation practitioners.
Ability to take an unpaid career break after 3 years' service.
Access to the Isle of Man Public Service Cycle to Work scheme after your first year of employment.
Access to the Learning, Education and Development training facility, which is exclusively for Public Service employees, to keep on top of your continuous professional development.
Free access to the Isle of Man Government Staff Welfare Service which offers professional counselling, emotional support and sign-posting on a wide range of issues.
A relocation package of up to £7,000 based on receipts is available for this role. Housing Assistance is also available where the Department will pay the difference between your current mortgage/rent bill, and that of your new accommodation on the Isle of Man, up to a maximum of £250 per month. This role also qualifies for a recruitment incentive of £3,000, payable in the 1st, 13th, and 25th months of employment.
Making the Isle of Man your new home
A hidden gem in the Irish Sea, the Isle of Man boasts an extensive coastline, stunning natural landscapes and unspoilt beaches. There are an abundance of opportunities and lots of places to discover!
You can visit our great cafes, bars and restaurants, and become part of the Island's close-knit community. The island is well connected to the UK with quick, direct flights and ferries to many destinations.
Working for the Isle of Man Public Service
We are the largest employer on the island delivering a diverse range of services to the people of the Isle of Man. We care, nurture and value our employees' wellbeing, development and career and place great importance on rewarding the commitment by our wonderful employees.
We support and promote flexible working, recognising the importance of working flexibly around your life and commitments and the benefits in improving work-life balance. We are happy to discuss flexible working arrangements where possible and if interested you should discuss this with the Recruiting Manager.
The Isle of Man Public Service is committed to creating an inclusive culture that celebrates equality, diversity and inclusion. We understand how a wide range of views and experiences can benefit us as we work together for the Isle of Man.
Your candidate experience is important to us. As a proud member of The Circle Back Initiative, we commit to respond to every applicant that applies for an Isle of Man Public Service role.
Things to note
An enhanced with barring police check is required for this post, which the Isle of Man Government will cover the cost of for you.
Ready to apply?
We want you to get the best out of your application, so we recommend reading our Important Guidance Notes for Applicants before applying to learn about our recruitment process.
The closing date for applications is midnight on Sunday 17 December 2023.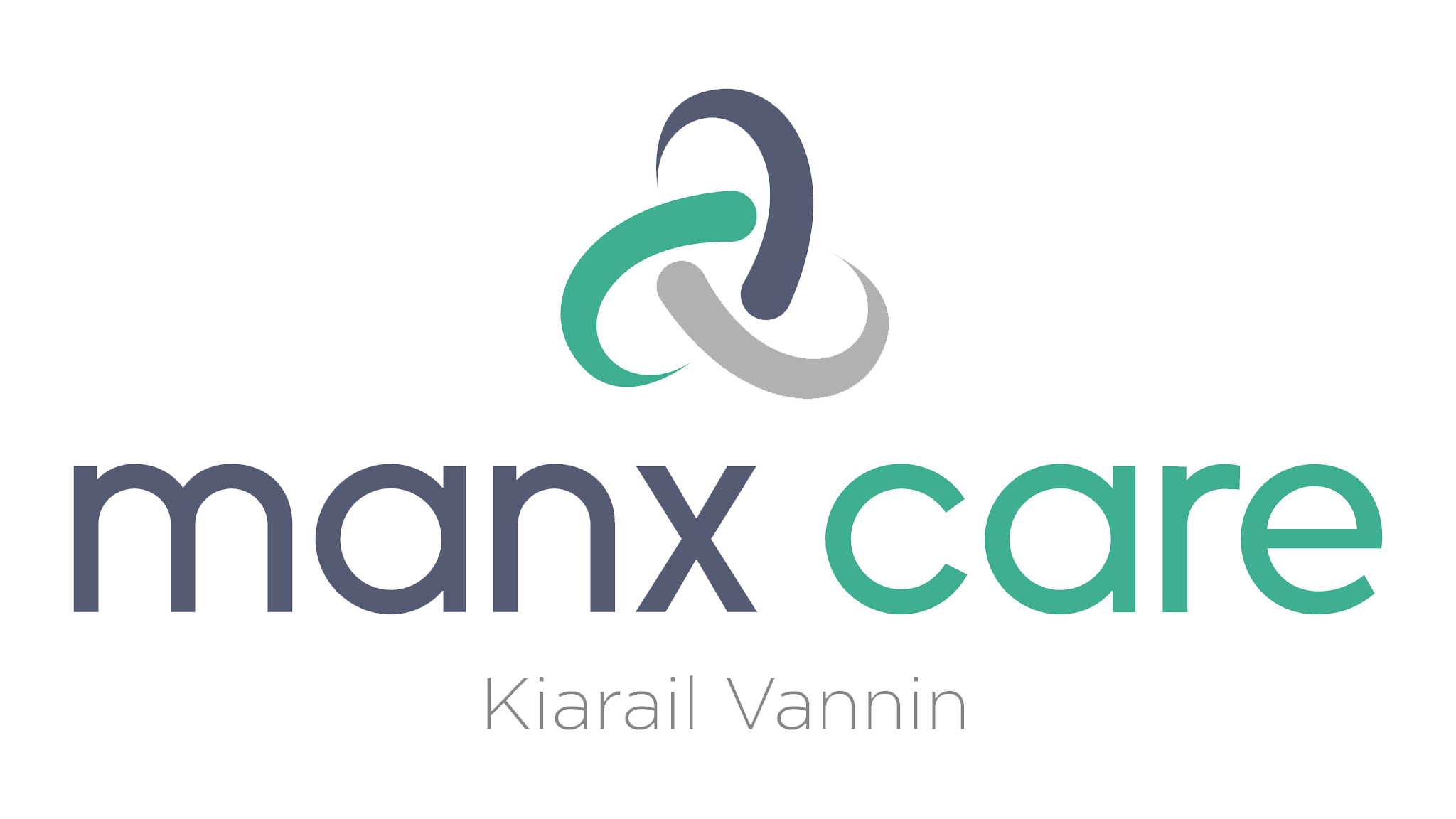 salary
£42,749 to £56,198 per annum
Location
Isle Of Man, IM1
Employment type
Full Time , Permanent
Company info
Our ambition is to create a high quality, integrated health and care service that organises care around patient and service user needs, delivering the right care, in the right place, at the right time. A service that, from prevention to cure, works together to keep people well; gives equal prioritisation to health and social care; and is one of the best 'person-centred' sustainable health and care services.
Let's talk. Get in touch with us today!