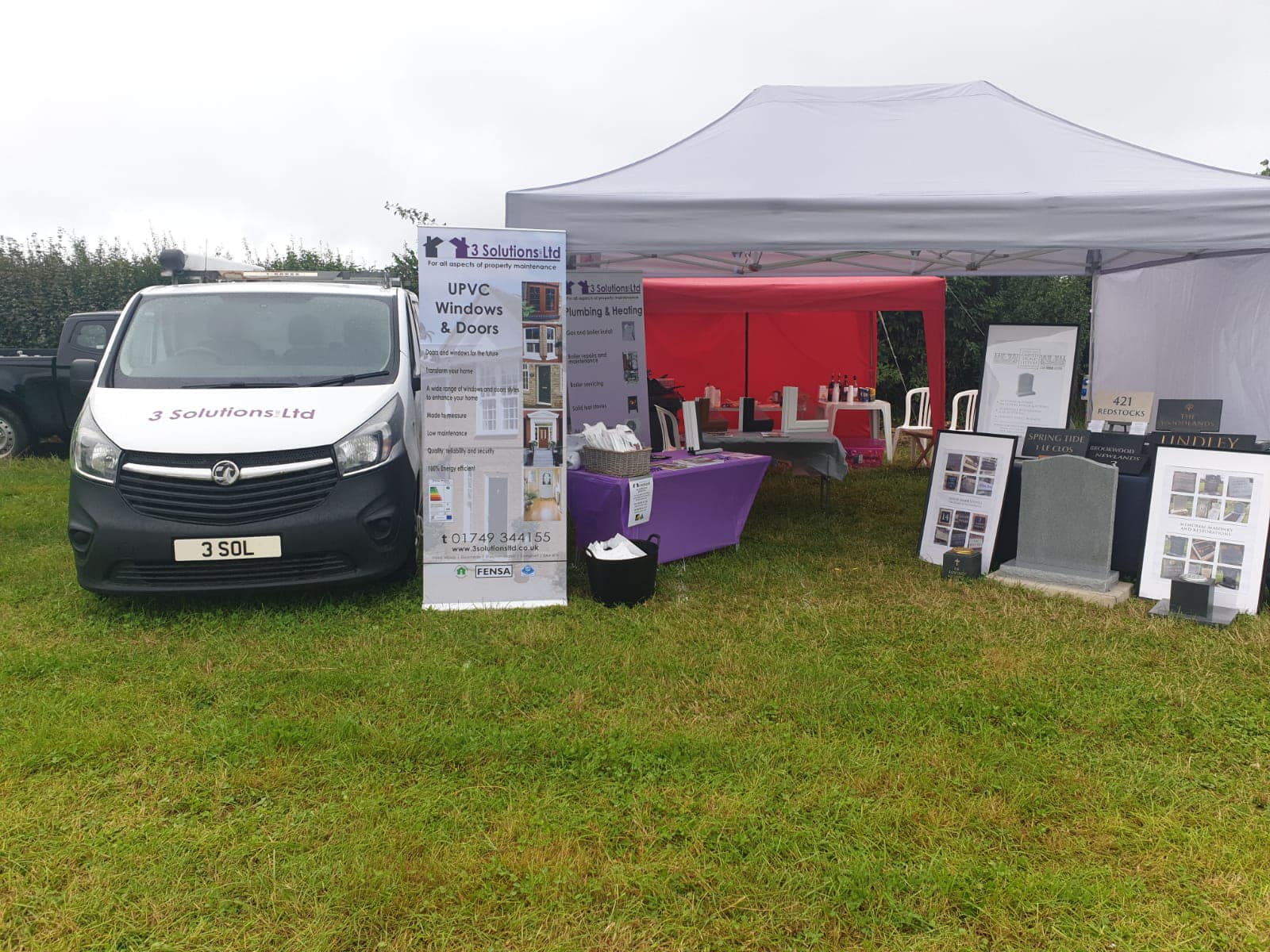 Plumbing / Heating Engineer
Back
Nov 03, 2023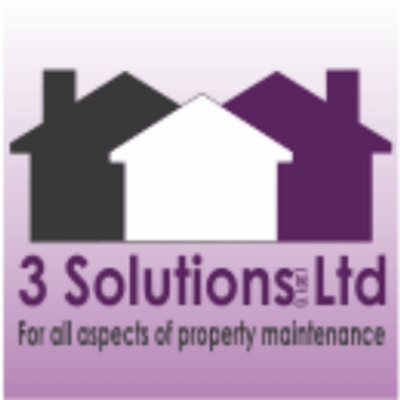 Plumbing / Heating Engineer
£37,000 - £40,000 per annum (dependant on experience and qualifications)
Full Time , Permanent
3 Solutions is a growing and dynamic repairs and maintenance company working across Wiltshire, Somerset, Bath & Bristol. We have an exciting opportunity for a Heating Engineer to join our existing team.
The successful candidate will be required to hold the relevant qualification for level 3 plumbing studies and have completed the Gas Qualification. An Oil and LPG qualification is desirable but not essential.
This role includes working within occupied properties for a variety of clients including housing associations, letting agents and private customers so good communication skills are required.
An ability to work from a PDA (personal digital assistant) and excellent communication skills are required for this position, also a UK driving license. Our offices are based in Shepton Mallet but the candidate will be working in and around Somerset, Wiltshire, Bath & Bristol.
In return we offer; a competitive salary, company uniform, company vehicle, pension scheme and 22 days paid holiday plus bank holidays.
Our working hours are Monday to Friday 8am – 5pm and to cover out of hours call outs on a pro-rata basis.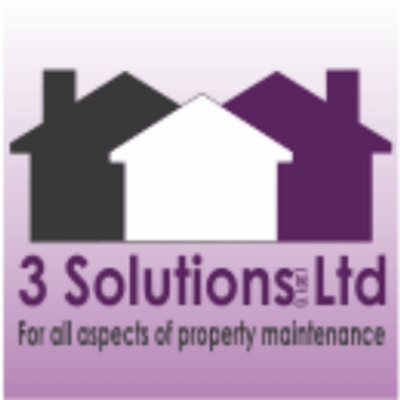 salary
£37,000 - £40,000 per annum (dependant on experience and qualifications)
Location
Shepton Mallet (BA4)
Employment type
Full Time , Permanent
Company info
At 3 Solutions we work for a range of residential and commercial clients from businesses, local authorities, housing associations, letting agents, registered charities through to private residential clients as their renovation and maintenance specialists throughout the region.
Our services include carpentry, kitchen fittings, plumbing, replacement bathrooms, central heating installations and repairs, electrical works and certification, fencing, ground works and all other aspects of property maintenance. With no job too big or too small, we are the all-inclusive local firm that can deliver a value for money, efficient and viable service from start to finish.
Let's talk. Get in touch with us today!